100- The PUL System (PUL+CHEW TOOL)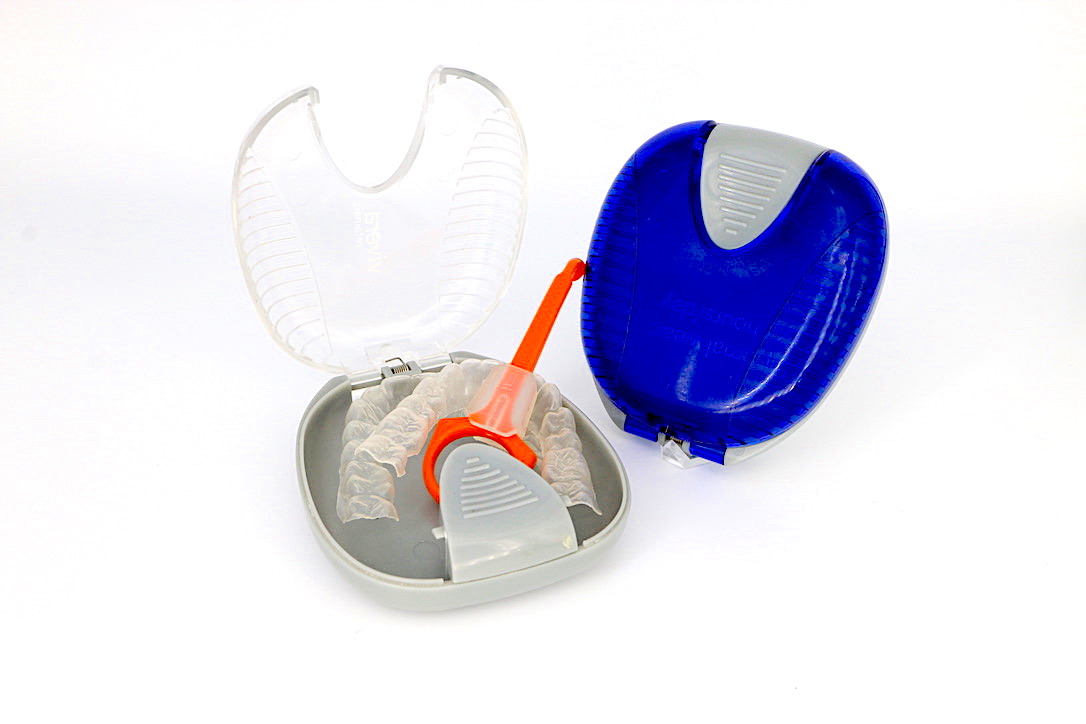 100- The PUL System (PUL+CHEW TOOL)
The Dental Professional Starter Kit is all a practice needs to get started with THEPULTOOL®. The kit includes 100 of our original PULTOOL® appliance removal tools, 100 of our All-New CHEWTOOL™ Invisalign®, and clear aligner seating tools.
Both work in tandem to improve your patient's aligner experience and case tracking. This cost effective solution is designed to last a patient's entire treatment time and both tools fit conveniently in standard retainer cases.
The Chewtool slides along the shaft of the Pultool to help seat their aligners, improve aligner tracking and soothe their aching gums.
Discounted shipping: $9.99 flat inside the US and $12.99 flat international.